Year 4 Closure Resources
During the time that the school is closed we will be using this page to offer ideas for home learning and other ways of keeping in touch with school staff.
Friday 3rd April 2020
Maths Wrap-up
Well hello there!
Here is, hopefully, a helpful guide through the End of Block paper (link below).
Remember to watch this through with your grown-up and pause along the way to practice.
Decimals End of Block assessment
Give it your best go and there's some practice 'Divide by 10 and divide by 100' worksheets underneath.
Have fun!
Mr J and Mrs M
NEW - This week's Story Video
Polly Parrot Picks a Pirate
We hope you enjoy this week's story video in which Cap'n Gardner reads a story and shows you how to make a treasure map. Whilst Long John Johnson interrupts with his pesky parrot and sea shanties!
Thursday 2nd April 2020
Good morning everybody.
Below, is the final chapter of 4Y's class novel to finish that off. There is a book review activity to do afterwards and there's nothing to stop you in 4B, choosing a book you've read recently, and doing a review of that too. Underneath the video will be more details.
Mother said "...posthumously" in the final sentences of the story. This word popped up earlier in the book. We discussed it then and stuck it in our classroom greenhouse but can you remember what it means?
Have a go at writing a book review. Check the 'Activities' sections for details.
Tuesday 31st March 2020
Good morning Year 4. We hope you're keeping well and safe at home.
At the end of this week we'll release a video wrapping up the maths, much like the last one, running through this 'End of Block' paper...
Decimals End of Block assessment
This will hopefully summarise for you the 'Home Learning' lessons that WRM have produced. They're really very good!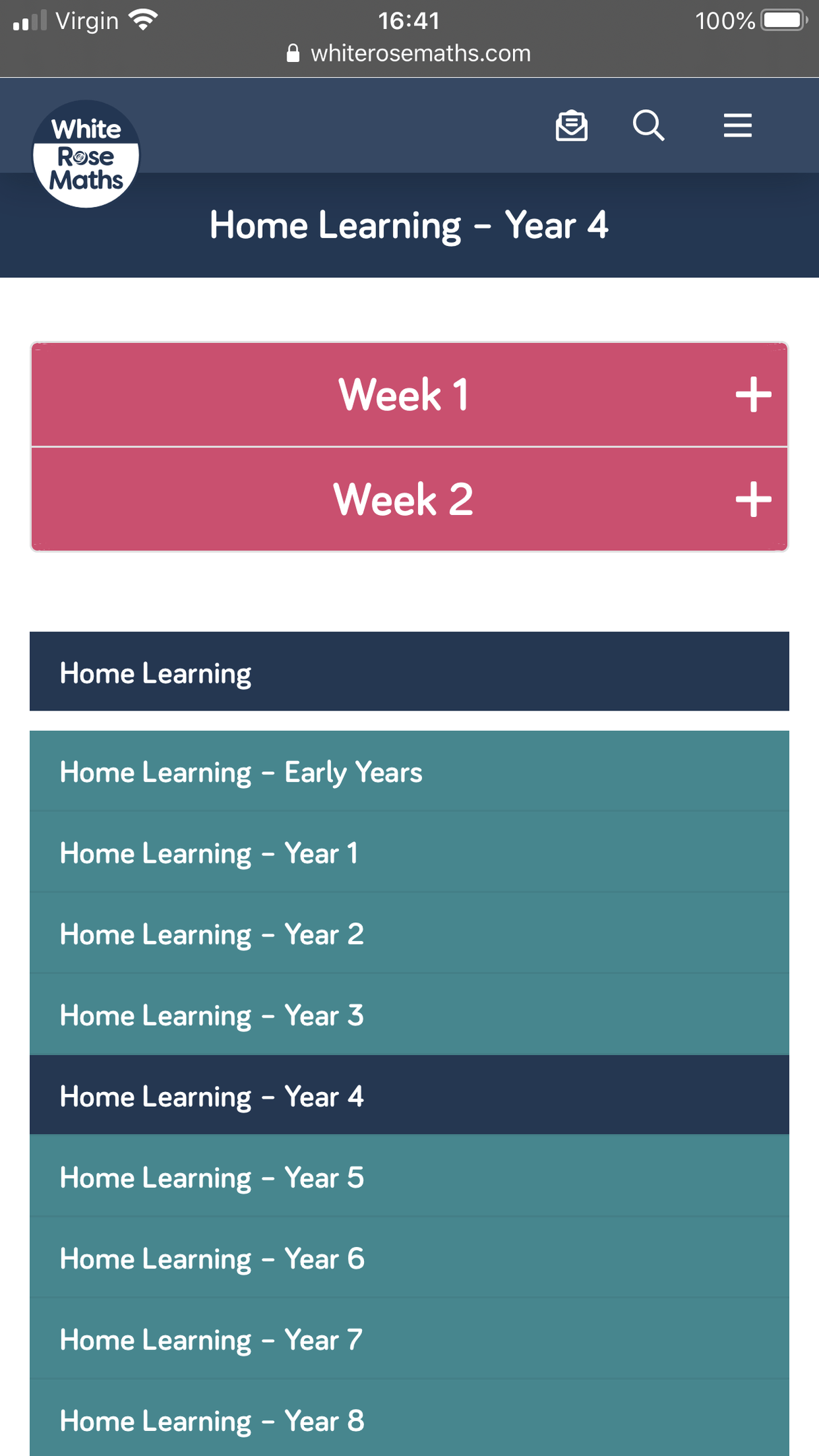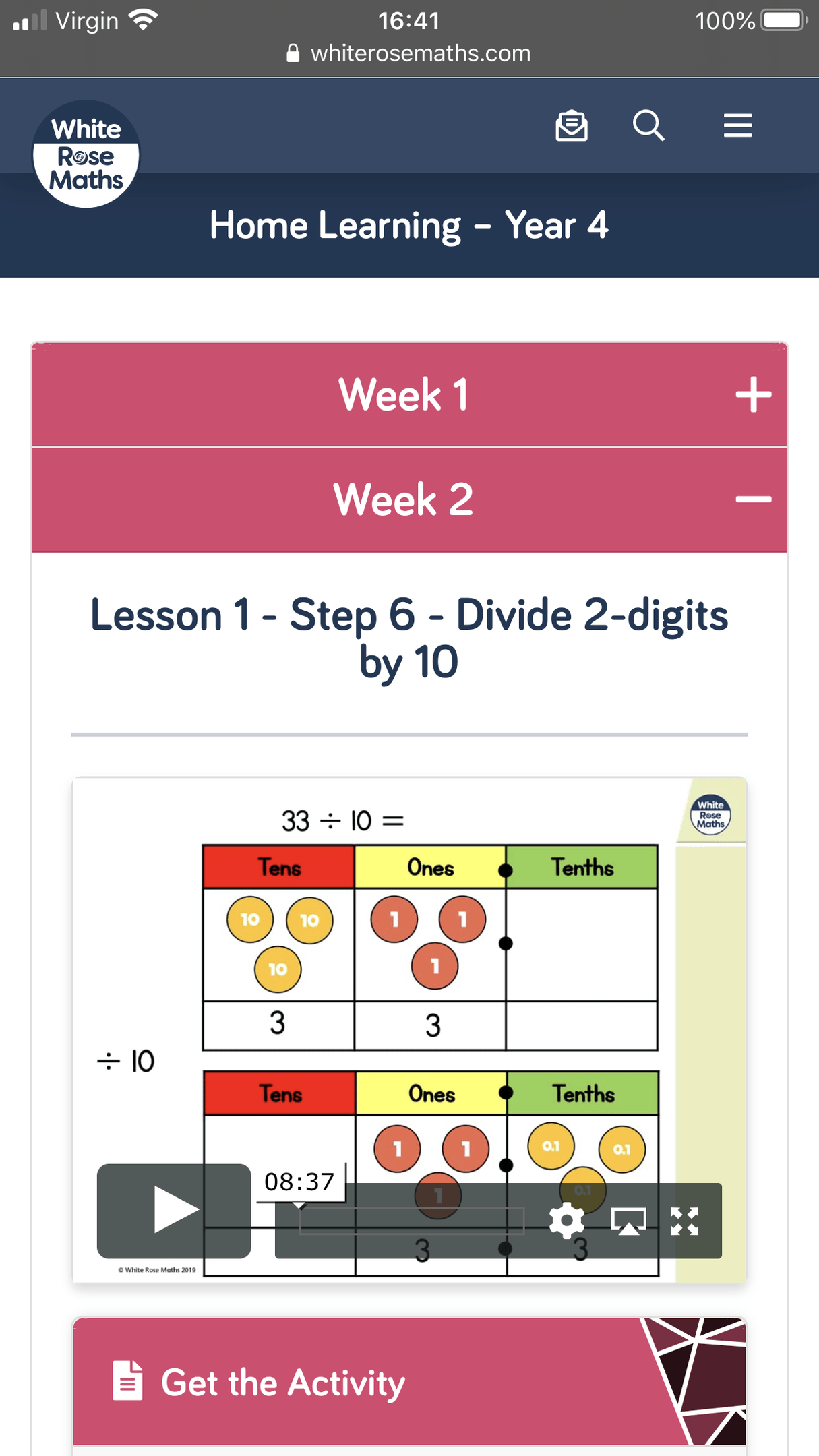 Week 1 and Week 2 are the only two weeks on Decimals. After Easter, we are due to start a new block.
4Y Class Novel
In 4Y, we were so close to finishing our class novel, 'The House That Sailed Away' and seeing as we don't want to lose momentum with it, I have recorded the last two chapters.
Here is the penultimate chapter... (look up the word penultimate, stick it in your greenhouse)
Thursday 26th March 2020
Just a quick one from us this morning to let you know that the wonderful Mrs Spraggon in Y5 has a really helpful video on finding fractions of amounts that would be super useful for us too. If you felt we whizzed through it a bit too quickly in the Wrap-up video then go to the Y5 Closure Resources page and please check this out...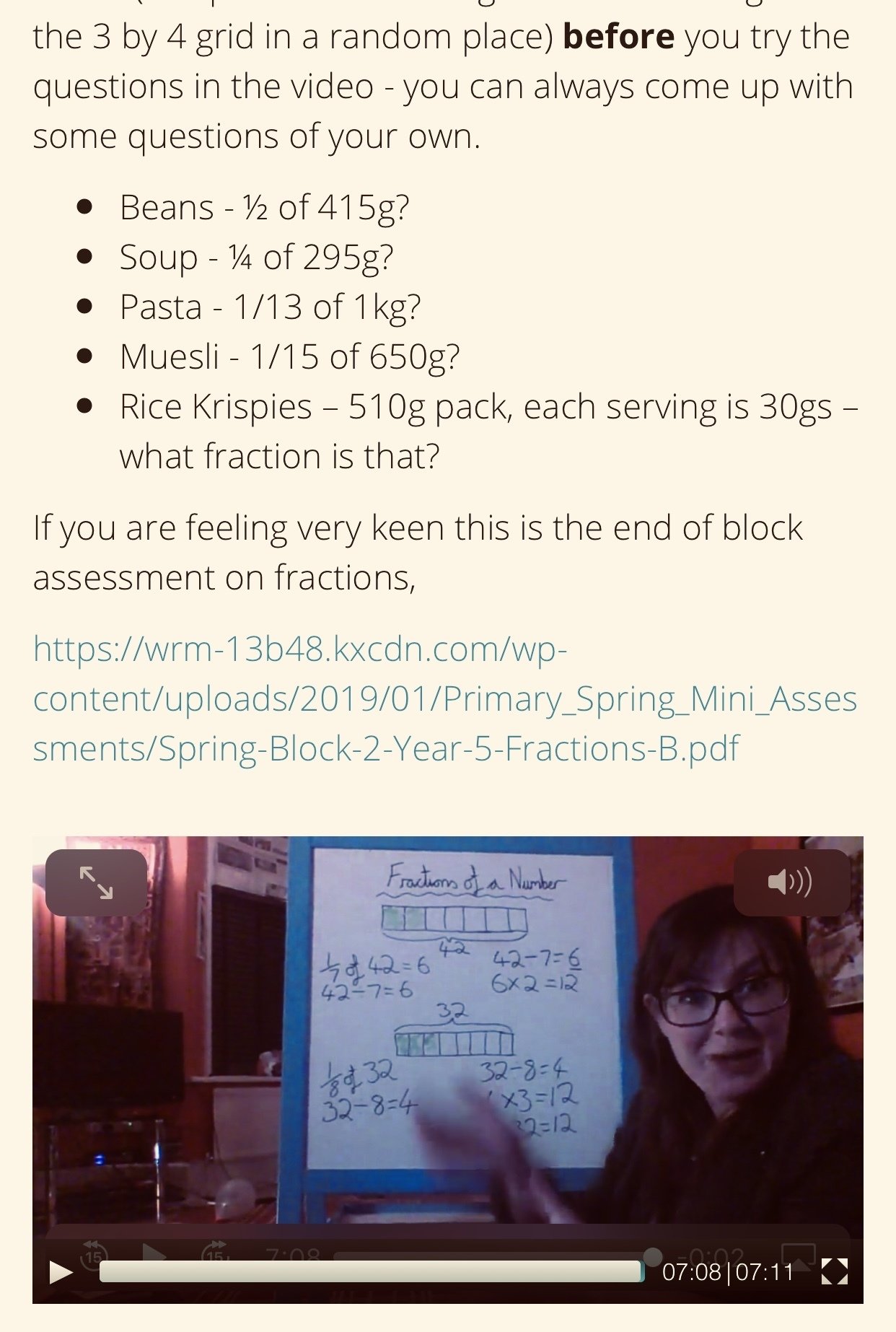 Wednesday 25th March 2020
Lets get crafty!
Check out the video in the 'Activities' section to create your own Vocabulary Greenhouse.
Mathematical Mackay Magic
Hello Y4. Mrs Mackay here. Have a watch of my recap on column multiplication and do a little practice of equations below. I've also laid out the 4 clear steps for success. Have fun!
Monday 23rd March 2020
Hi Year 4!
Well isn't this a bit strange!?
We're missing you all and hope you find this page helpful and more than that... really interesting!
There will be a short video coming soon to talk-through where we were with our maths and wrap everything up with that. (Watch this space)
Do have a go at your 'hot write' for explanation texts. We had such fun leading up to this point so BE CONFIDENT and just give it a jolly good go. Take pride in your writing presentation as well.
Keep laughing and smiling etc.
Mr Johnston and Mrs Mackay
Maths wrap-up!
Download the End of Block assessment here: Fractions End of Block
Here is a little 'talk-through' the paper to watch with your grown-ups and pause while you have a go at it.
And this... Fraction Wall game
English
Task:
Book Review
Write a short book review of either 'The House That Sailed Away' if you're in 4Y or a recent book you've enjoyed in 4B.
I've written an example for you (Stitch Head) to look at and try to pick out the key features and then use the template below to plan out your review.
Steps:
Read example - notice key features
Use planning template to prepare your ideas
Have your best go at writing a short review - Take pride in your presentation
Email your reviews to admin@hotspur.newcastle.sch.uk
Have fun!
Mr J and Mrs M
English
Read read read! Just like anything, the more we practice, the more fluent we become and the enjoyment we get from it skyrockets. Read to your grown-up as often as possible.
This term we have been working on explanation texts. We were about to begin our 'Hot write' for this. The children (with us last week) have taken home a photocopy of their plan. If you were not with us last week you could:
Task:
work out a brief plan of the creature you'd like to write about and do some research on a tablet or computer to find individual facts for that creature. Jot them down onto some scrap paper.
Then plan out your piece of writing:
Opening paragraph - brief description of your creature
Second paragraph - write about it's environment/habitat and how it moves through it
Third paragraph - write about how it behaves (example: how it catches it's prey)
Final paragraph - some additional information about the creature, perhaps with some precise description like "It has a tail that can grow up to 20 metres in length... etc."
Finally, just have your best go at writing your explanation text. Hopefully, as time goes on, we'll figure out a way for your grown-ups to tweet pictures of these so we can have a quick read and see what you're up to!
Task:
Make a Vocabulary Greenhouse
What can I do with my 'Greenhouse words'?
Compose an acrostic poem about that word:
G - gladly
A - admiring
Z - Zebras
E - eating
D - dandelions
Write a few simple sentences using the word. It must make sense! For example:
Tommy gazed up at the sky. It was full of stars, and after a moment, he fixed his gaze on a pattern of twinkling lights.
Find some synonyms of the word and look up at their slight differences in a dictionary.
There are loads of ideas to have fun with words out there. Here is a link to some more:
http://www.giftedguru.com/21_ideas_for_teaching_vocabulary/
Please share your pictures of completed temporary Vocabulary Greenhouses to the Hotspur social media channels. We can't wait to see some.
Maths
Finishing off our 'Fractions' block. There will be a 'talk-through' video for you to watch with your grown-ups. Stay tuned for that. It's coming imminently.
In the meantime, keep working away at your TT rockstars and number bonds to 100 on 'Hit the Button'.
There are also lots of resources to have a play with, many of which have been made free whilst we contend with the COVID-19 closure.
https://www.themathsfactor.com/
Maths factor has just today been made free to use and has a tonne of useful resources.
Twinkl (now accessible for free) - has put together some fab resources too:
Science
We just started our new topic on 'The Digestive System & Teeth'
Activity idea -
Can you look up the different organs/parts of the digestive system?
What does each one look like and what are their function?
Are you able to model the digestive system with other materials like playdoh or clay, tweeting us your picts when you're finished?
Again, grown-ups, Twinkl has a host of resources to help with this
https://www.twinkl.co.uk/resource/tp2-s-023-planit-science-year-4-animals-including-humans-lesson-1-digestive-system-parts-lesson-pack