Friends of Hotspur/Parent Teacher Association
You can play an important role in improving our school by becoming an active member of our newly reformed Parent Teachers Association (PTA), Friends of Hotspur.
For many years Friends of Hotspur, operating as a parent/carer led group, have provided the school with invaluable support, funding many of the fantastic opportunities and activities that make our school so unique. In recent times they have found it increasingly difficult to attract the support needed to fulfil the responsibilities of organising and running regular fundraising events such as the school fairs and discos. The burden seems to have fallen on a very small group of volunteers, who struggle to manage the workload alongside other commitments.
As a result Friends of Hotspur, alongside the school and its governors, have taken the decision to have a fresh look at how you can:
volunteer your time to make a difference in our school community
connect with other parents
stay informed.
As a school we would like Friends of Hotspur to have parent/carer representatives from across the age ranges. To increase capacity we would like to name up to 4 parents from each of EYFS, KS1, LKS2 and UKS2; creating a team of around 16 people. This group would work alongside staff members in a PTA format to consider a variety of ways people can get involved.
If you are interested in becoming part of the new team we would like to invite you to attend a meeting next Thursday (9th November) 4.30pm – 6:00pm. This meeting will be an opportunity to hear more about our plans, develop a team of people and start to plan the upcoming Christmas Fair. If you require childcare to attend the meeting please speak to a member of the school admin team by Tuesday 7th November.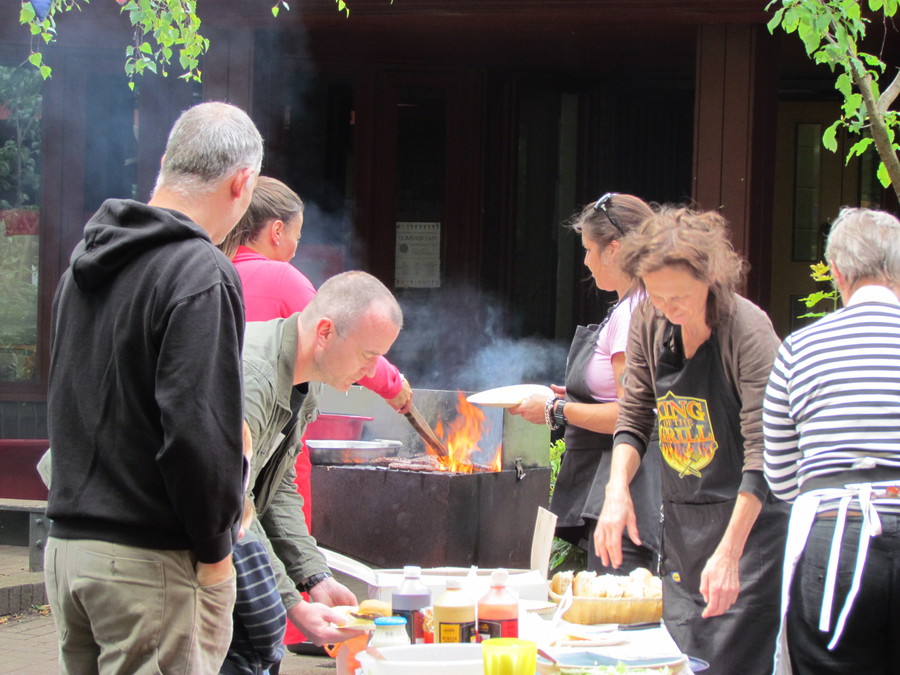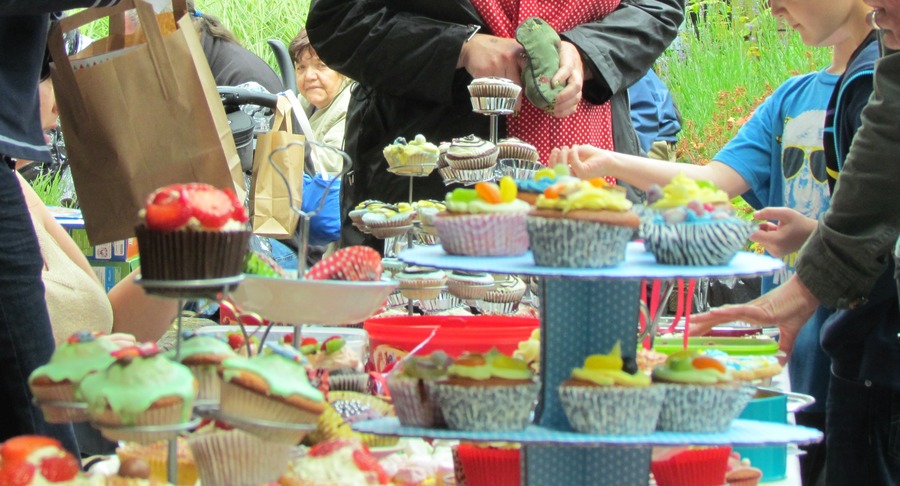 To ensure the Friends of Hotspur becomes an effective and sustainable group it is crucial that members of the team can:
attend the following meetings across the year (childcare can be provided with advance notice):
Thursday 8thFebruary 2018 4:30 – 6.00pm
Thursday 10thMay 2018 4:30 – 6.00pm
take a role in the organisation and preparation of at least 1 key event:
Christmas Fair - Thursday 7th December 2017
Spring Disco - Tuesday 13th March 2018
Summer Fair - Friday 29th June 2018
encourage other parents and carers to be a part of event preparations
develop other fundraising projects across the year.
Please complete the form below if you are interested in participating in this new group.