Year 2 Closure Resources
During the time that the school is closed we will be using this page to offer ideas for home learning and other ways of keeping in touch with school staff.
English:
Listen to your child read as often as possible.
We have been looking at the book Titchy Witch and the Stray Dragon. The author is Rose Impey and she has written a series of these books. Your child could write a story to match one of her other story titles such as Titchy Witch and the Frog Fiasco or Titchy Witch and the Magic Party.
Things we would encourage you to practice are:
ensuring your child is writing in correctly punctuated sentences
use a variety of connectives (i.e. or, and, but, when, if, that etc.)
letters are correctly sized in relation to one another
We also go over spellings 4 x a week. The Year 2 spellings children are expected to know are: https://themumeducates.com/year-2-common-exception-words-free-worksheets/
Maths:
Things we would encourage you to practice:
adding and subtracting 2-digit numbers
number bonds to and within 10 and 20
division and multiplications facts for 2, 5 and 10
We were about to start to learn how to read the time on a clock to the nearest 15 minutes and reading scales in divisions of ones, twos, fives and tens. We would encourage you to practice this.
Top Marks is a really useful website, full of great games. Here are some useful websites too:
https://www.topmarks.co.uk/learning-to-count/place-value-basketball
https://www.starfall.com/h/addsub/candy-machine/?sn=math1--math0
https://www.topmarks.co.uk/learning-to-count/chopper-squad
http://www.learnyourtables.co.uk/en/index2.htm
White Rose have added a home learning page which is worth a look too.
https://whiterosemaths.com/homelearning/year-2/
Science:
Over the next few weeks we were going to explore everyday materials and plants. Some questions and things to discuss:
Choose a material and discuss what would happen if it were missing from your home. For example, what if there were no glass? How would your home be different? Which materials are your rubbish made out of? Which of these can be recycled and which can't?
What if there were no plants? Which things in your home would be missing if there were no plants? Don't forget to check the fridge! Whereabouts in your home would be a good place for a plant to grow? Why? Where would be a bad place for a plant to grow? If you have any left-over carrot tops or apple pips, you could try growing them in different places and find out!
Ideas:
Find a place in the world that you are interested in and research about it.
Exercise regularly and try and beat your own personal score.
Create a comic book.
Research about plants and grow some (if you can).
Phonics Play, Phonics Bloom, Teach Your Monster to Read --- Phonics Activities
ICTgames, MathsZone --- Interactive maths games
Pobble365 KS1, LiteracyShed --- Mini stories and story starters
Twinkl --- Resources and activities for all areas of Y2 curriculum
GoNoodle, Cosmic Yoga --- Movement breaks
Additionally there are some lovely KS1 projects here: https://www.robinhoodmat.co.uk/learning-projects/
Polly Parrot Picks a Pirate
We hope you enjoy this week's story video in which Cap'n Gardner reads a story and shows you how to make a treasure map. Whilst Long John Johnson interrupts with his pesky parrot and sea shanties!
Word of the Week:
We have chosen the word above. What do you think it means? When a word is put into a sentence (or in context) this can help us understand its meaning.
The class looked bewildered by the story they heard.
He raised his bewildered eyes to the sky.
We recently spent time in class looking at adjectives, nouns, adverbs and verbs. Can you use this learning to classify the word?
If you are feeling extra confident you could also find some synonyms for bewildered.
Remember words are fun! Whenever you read take time to collect some interesting/unusual words. We can share them when we get back to school.
Hi Everyone,
We both hope that you, your children and loved ones are safe and happy. It is so strange not seeing our classes and we miss those everyday interactions that make our job so special and enjoyable.
We thought we would add in some science ideas that you may wish to try this week.
We were going to be exploring Everyday Materials. Why don't you go for a material hunt around your home? How many different kinds of materials can you discover? Can you use some adjectives to describe these materials?
We found Whiskers the rat!
Whiskers is made from fabric. When we held Whiskers we used these adjectives to describe the feel of the material - soft, squishy, lightweight and slightly fuzzy.
How many adjectives can you come up with for your material? We would love you to share your learning with us. Please send to admin@hotspur.newcastle.sch.uk
Challenge -
How did I sort the materials above? Look closely...
Could you sort the materials you find?
Maths Update
White Rose website follows the National Curriculum for Maths and is a brilliant resource. To help parents and carers they have made their resources free for children to complete at home. Prior breaking up from school we were looking at fractions, this link continues the learning we were doing in class: https://whiterosemaths.com/homelearning/year-2/
Also, if you would like to keep refreshing your addition and subtraction skills you could have a go at the Big Maths sheets below:
Oh No George!
Mr Gardner reads from one of his favourite books and shows you how to make your own Oh No George! puppet. Send pictures of your puppets to: admin@hotspur.newcastle.sch.uk. Thanks to Mr Johnston for making the music.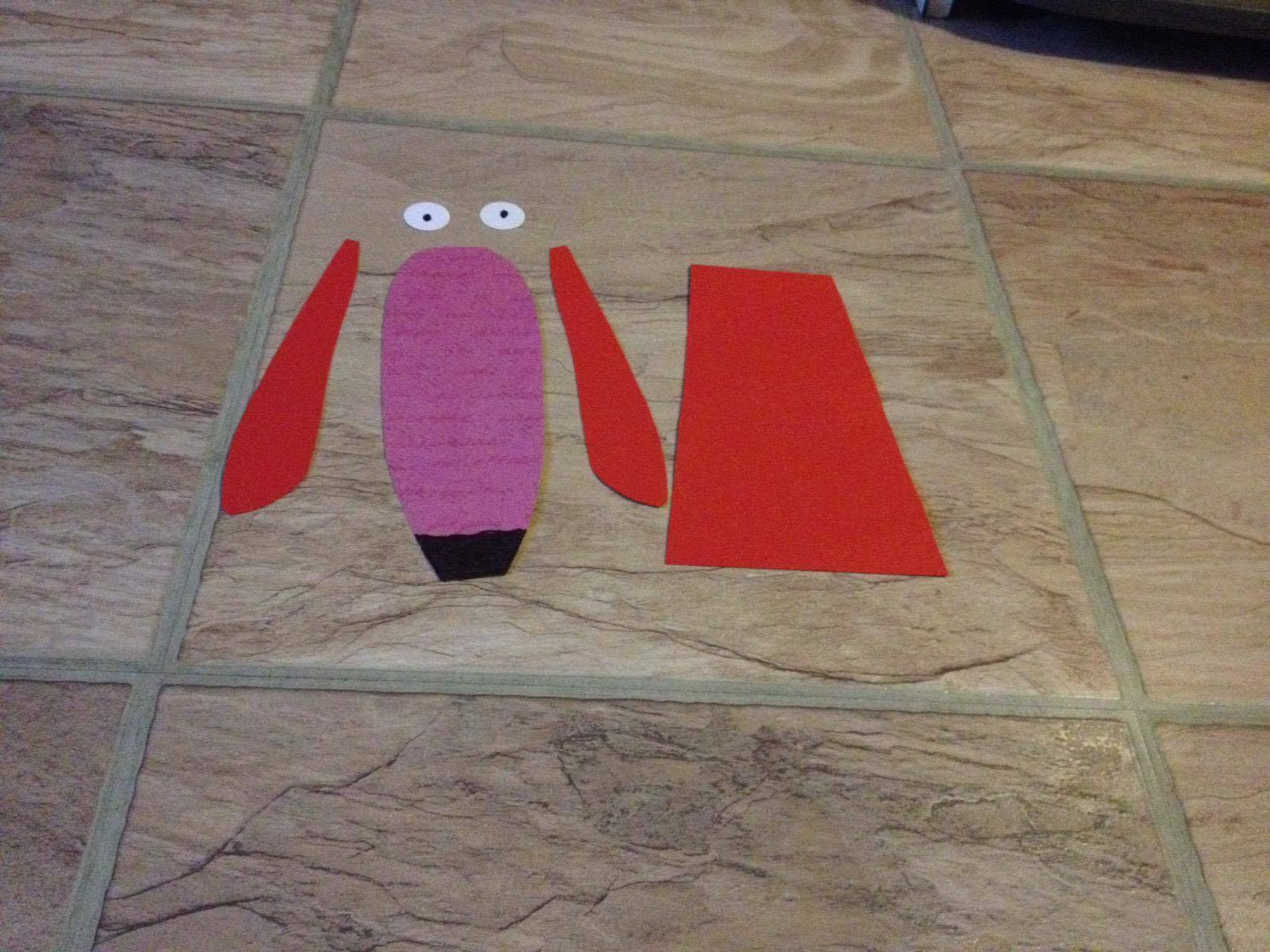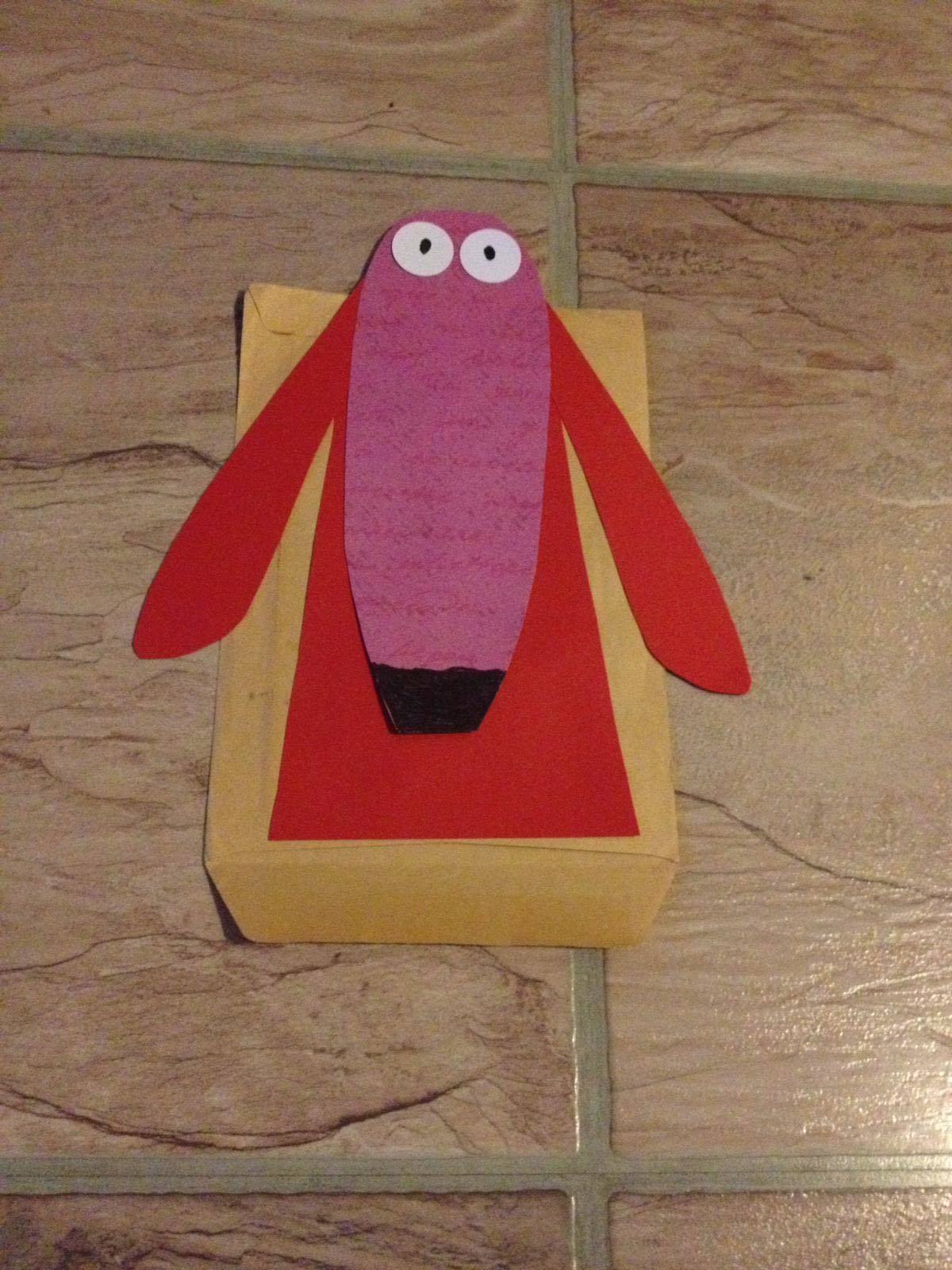 The Time We Spring Cleaned The World by Louise Gribbons
Mr Gardner reads a poem with music from Mr Johnston.
Why don't you write your own poem about something that's important to you? Send it to admin@hotspur.newcastle.sch.uk and we could read it out in another video!