Pupil Premium
The Pupil Premium is additional funding for publicly funded schools in England to raise the attainment of disadvantaged pupils of all abilities and to close the gaps between them and their peers. In the 2016 to 2017 financial year, schools will receive funding of £1,320 for each child in Reception to Year 6 registered as eligible for free school meals at any point in the last 6 years. Schools will also receive £1,900 for each pupil identified as having left local-authority care. You can find out more about the Government's policy for Pupil Premium funding here.
The Pupil Premium Strategy review will take place in July 2017 when the level of funding has been allocated and data is available to assess this year's expenditure.
Pupil Premium Allocation 2016-17
| | |
| --- | --- |
| Estimated Allocation: | £151,800 |
| Estimated Number of Eligible Children: | 115 |
| Amount per child: | £1,320 |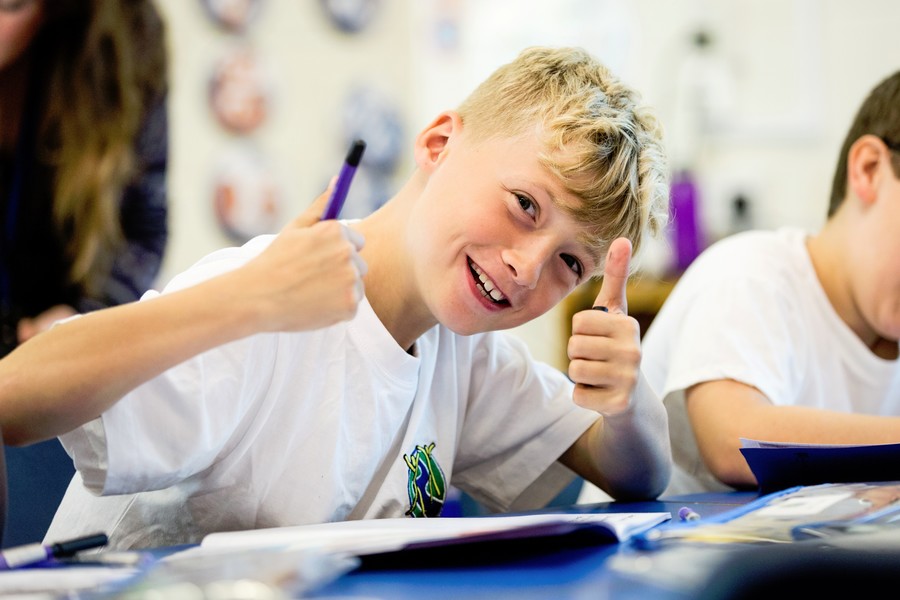 Pupil Premium Strategy 2016-17
Main barriers to educational achievement

Pupil Premium expenditure

Complex family challenges and difficulties in supporting children to learn

Supporting a part-time family worker

Family reading programme with Seven Stories

An inequality of opportunity

Employment of a Learning and Equalities Champion
Holiday programme including trips out and open days in school
Support for school residential
Various enrichment programmes

Low entry levels to EYFS and for some a lack of readiness for learning

Additional funding for staffing to support targeted and vulnerable children
Thrive programme

Low literacy skills

Additional support with phonics programme
Spotlight on reading incorporating peer tutoring
Readingwise reading recovery programme

Social skills

Restorative practice at break times
Social skills groups
Roots of empathy programme

Emotional difficulties

Low self-esteem and motivation

Sports programme
Healthy cooking/eating initiative
Invention Shed programme

Impact will be measured by:

Observation and discussion with individual children
Data analysis and comparison with
Download details of our 2015-16 Pupil Premium allocation.
The table below compare the disadvantaged children at Hotspur with national data for Y6 children in 2016. 54% of the cohort were disadvantaged - considerably higher than the national average of 25.2%. As the table shows the disadvantaged children compared very positively with those nationally.